Mini TMR Mixers
5275 Trailer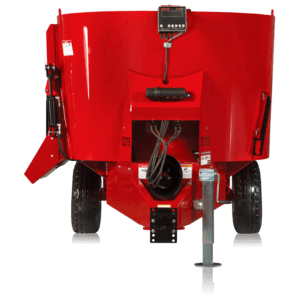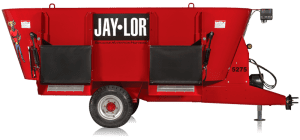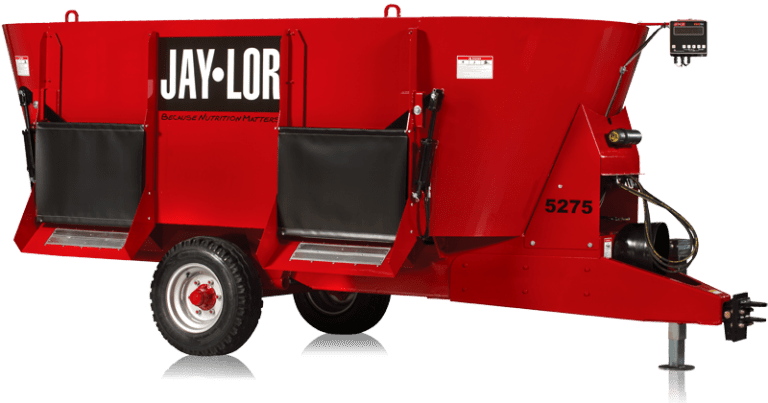 Specifications
Capacity No Extension

300ft³ | 8.5m³

Capacity 12" Extension

375ft³ | 10.6m³

Weight

6800lbs | 3100kg

Height

83in | 2.1m*

Length

212in | 5.4m

Drum Width

76.5in | 1.9m

Pto Speed

540 RPM

Minimum Hp

45 HP

Auger Speed

41 RPM

Number Of Knives

16

Auger Flighting Thickness

1/2in | 13mm

Max Discharge Height

33in | 84cm

Door Opening Width

25in | 64cm

Floor Thickness

1/2in | 13mm

Drum Wall Thickness

1/4in | 6mm

Standard Tires

10.0/75 – 15.3 18 PLY (2)

Wheel Assembly

Single Straight Axle

Scale System

DG500
* lifting lugs protrude an additional 1.5in | 3.8cm above
Our Jaylor does a better job of consistently mixing our combination of hay, corn silage and wet distillers than any other mixer. We love it. It does a fabulous job.

Brandt Willer
Willer & Ekern Farms
With our Jaylor Feed Cart Mixer, I like how I know what I'm feeding with the scale. Before, it was a guessing game. Now, I get a consistent mix and measurements.
David deKleer
deKleer Farm
A mini mixer that can process 4×5 bales. On smaller operations, or when feeding specialty groups, such as weaned calves or dry cows, the Mini Mixer Series fits perfectly. With a Horsepower requirement of only 45HP, the 5275 has the lowest horsepower requirement of any vertical TMR Mixer in its class. We attribute this low horsepower requirement to the unique design of the slide plate on our patented auger.
Standard Features
Patented Square Auger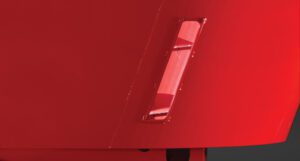 Mix Viewing Window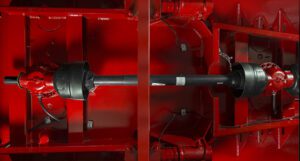 Planetary Drive System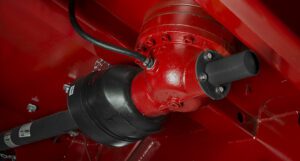 Planetary Gearbox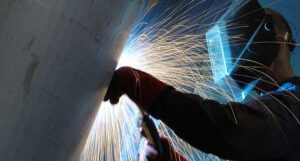 Welded Mixing Chamber
3 Point Weigh System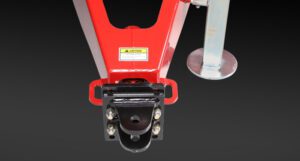 Heavy Duty Adjustable Cast Hitch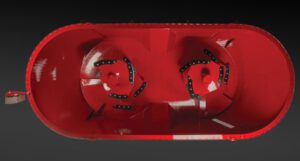 Twin Square Cut Augers
#6 PTO 6 Spline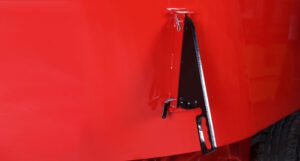 Restrictor Blades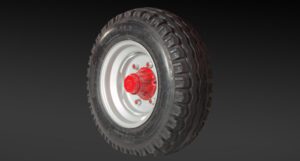 18 PLY Tires
View All
Optional Features
Plastic Extension
Discharge Conveyor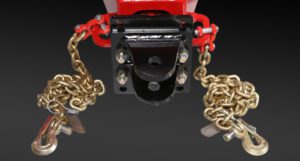 Safety Chains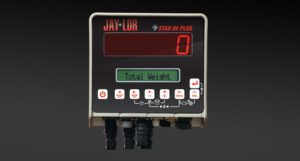 STAD 04 PLUS² Indicator Upgrade
WIN SCALE² Indicator Upgrade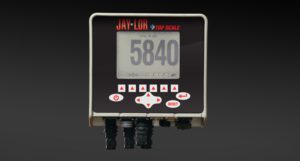 TOP SCALE IC Indicator Upgrade
Cab Remote Display
Weight Repeater Remote Display
Alphanumeric Remote Display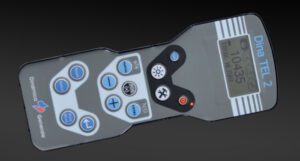 Dina-Tel 2 for Full display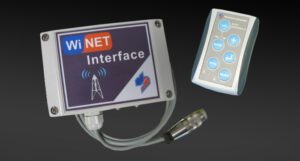 Wi-Net Modem
P2P Major Functions Remote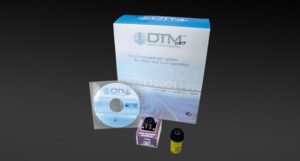 Software For Mixer & Feeding Management
View All
Features
Sloped top Square-Cut Auger
Structurally Reinforced Frame
3-Point Weigh System with DG500 Indicator
Tungsten Carbide Coated Knives
Heavy Duty Adjustable Cast Hitch
Videos
Jaylor 5275 TMR Mixer: Dairy Ration Demo
Jaylor 5275 TMR Mixer Bale Processing Demo