Jaylor's high-capacity, HD TMR mixers are designed for heavier loads and rougher terrain, compared to our standard 5000 Series, Twin Auger Mixers. They are available in a full range of configurations, spanning from 740 to 1295 cubic feet (ft3). The HD TMR mixers have a heavier frame and sub-structure, along with cast dual-axle walking beam undercarriage with extra heavy-duty axles, hubs, tires and wheels. They also come with thicker auger flighting and floors.
Together, these enhancements make Jaylor HD mixers capable of blending and transporting rations that are up to 75% heavier; ideal for large dairies and beef operations. All of our HD series mixers are industry leaders at efficiently processing round or square baled forage. In as little as 3 to 5 minutes, operators will achieve a uniform ration that is resistant to a cattle's natural habit of sorting.
All of Jaylor's HD mixers come standard with a patented 3/4″ thick square-cut auger and a full range of innovations, warranties.
Contact your local dealer to discuss Jaylor's extensive list of options to create your tailored feeding solution.
5 Point Weight System
Rapid Discharge Door
Galvanized Discharge Conveyor
Sloped Top Square Cut Augers
Tungsten Carbide Coated Knives
Welded Mixing Chamber
Structurally Reinforced Frame
Shear Bolt Protection
Mixer Level Indicator
Heavy-Duty Walking Beam Axles & Hubs
Mix Viewing Window
Restrictor Blades (2)
Adjustable Cast Hitch
Heavy Duty Planetary Gearbox
Patented Open Loop Oil Reservoir
Central Greasing Bank
Shaker Box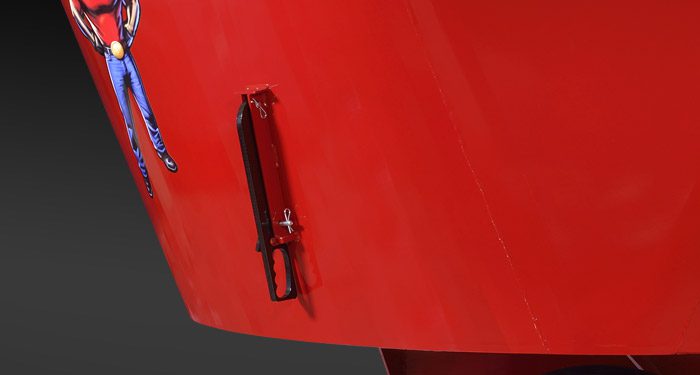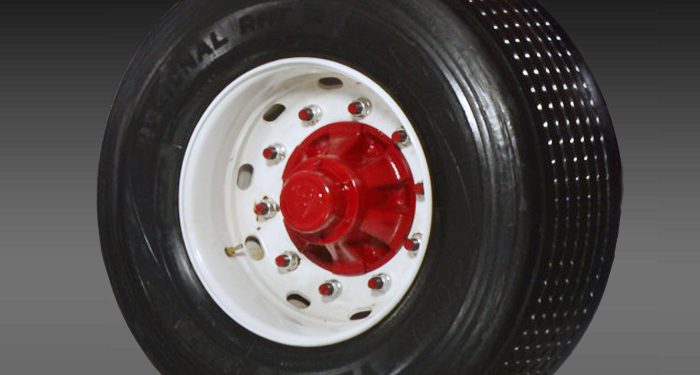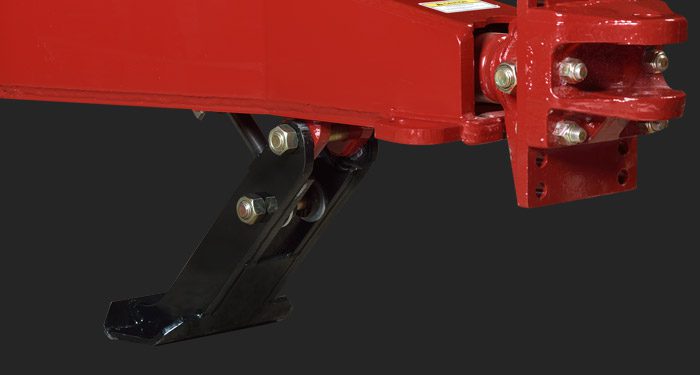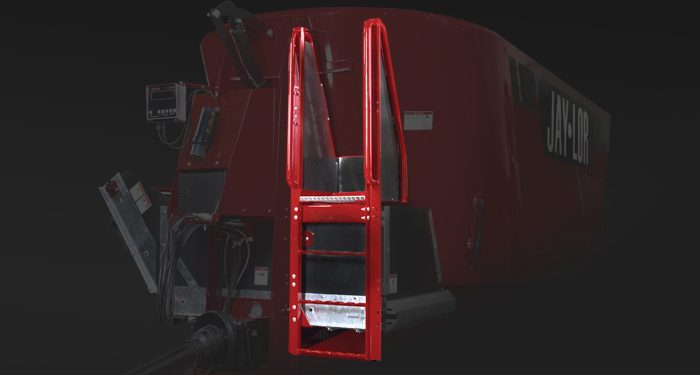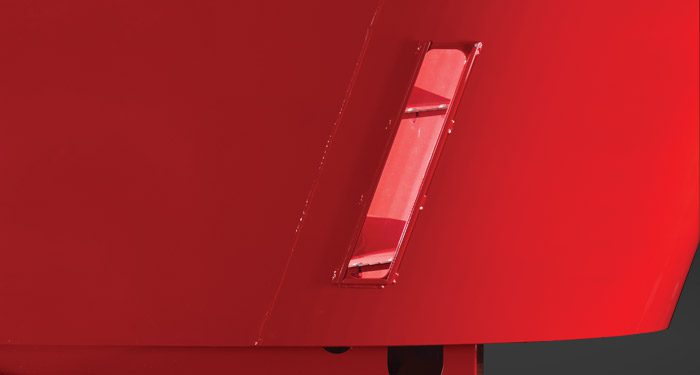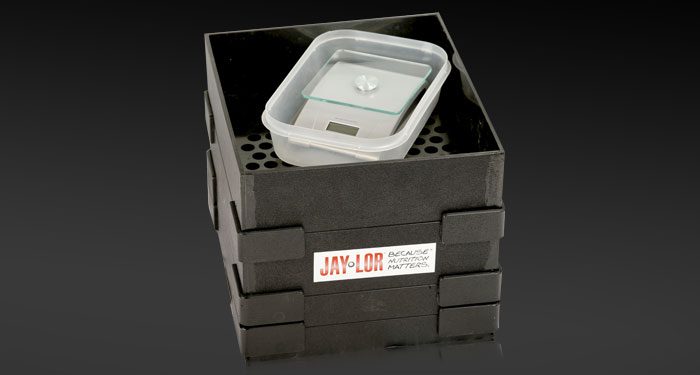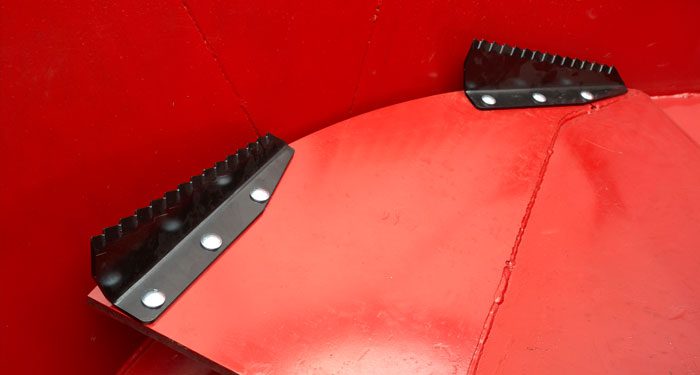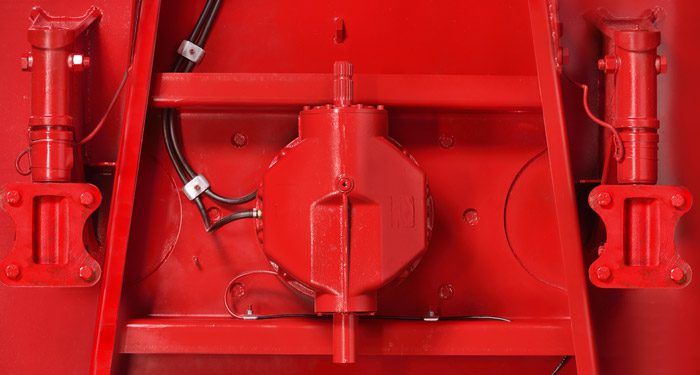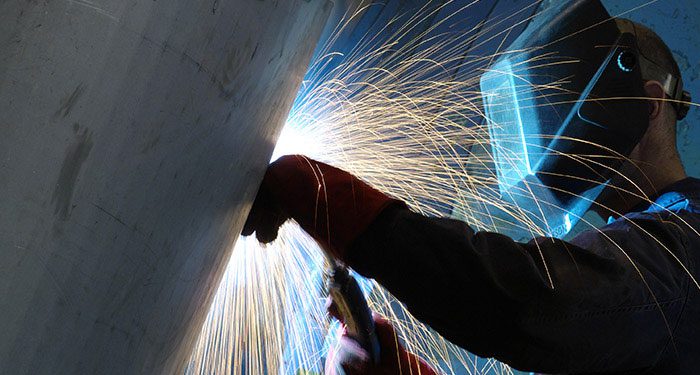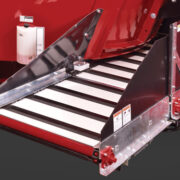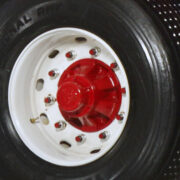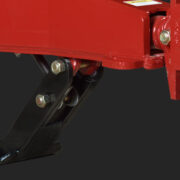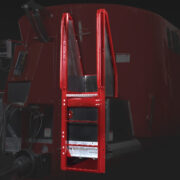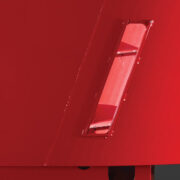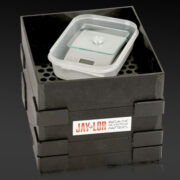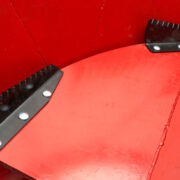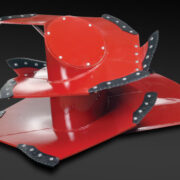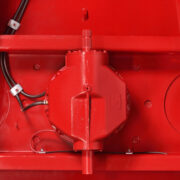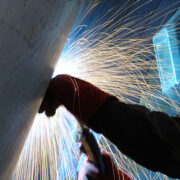 Our Jaylor 5850 Mixer is the fifth Jaylor Mixer we've owned. We like to keep current with the latest technology, and the consistent mix and feed from the machine keep us coming back. Choosing anything else would be a step backward for us. – Armstrong Manor Farm

Having a 13,000 head feedlot means we throw a lot at our Jaylor mixer. We use french fries in our feed, and the Jaylor 51250HD TMR Mixer gives us the best consistency of mix and vehicle maneuverability. – Kasko Cattle Co Ltd.