Jaylor 5000 Series Twin Auger TMR mixers are available in a wide range of configurations from 615 to 960 cubic feet (ft3). These machines specialize in feeding larger dairy and cow-calf operations, along with feedlots ranging in size from as little as a hundred head, up to thousands of head. Each one is an industry leader in its class, processing round or square baled hay and baleage into uniform rations. Jaylor's patented square augers create a unique TMR, disrupting the cattle's natural feeding tendencies of sorting their ration. Giving you true control of what your cattle eat.
All of our Twin Auger Mixers are ideal for mixing pre-processed silage and grain rations. This includes high-grain finishing rations, achieving a fully uniform mix in as little as 3 to 5 minutes.
The "Low Profile" 5600 is capable of being used with skid-steer loaders, where loading heights are limited. All these mixers come standard with patented square-cut Jaylor augers and a full range of innovations, warranties, and options to create your tailored feeding solution.
3 Point Weight System
Rapid Discharge Door
Galvanized Discharge Conveyor
Sloped Top Square Cut Augers
Tungsten Carbide Coated Knives
Welded Mixing Chamber
Structurally Reinforced Frame
Shear Bolt Protection
Mixer Viewing Window
Restrictor Blades (2)
Adjustable Cast Hitch
Heavy Duty Planetary Gearbox
Patented Open Loop Oil Reservoir
Central Greasing Bank
Shaker Box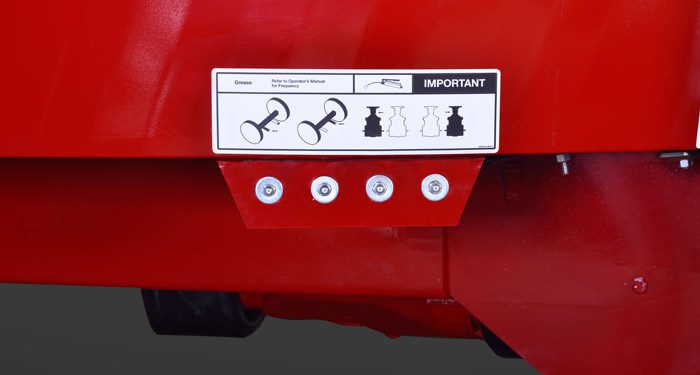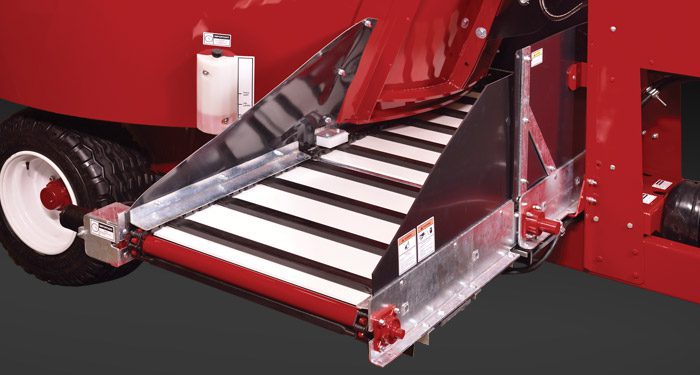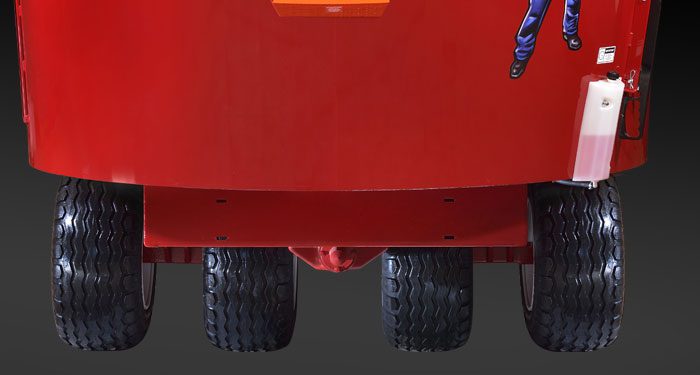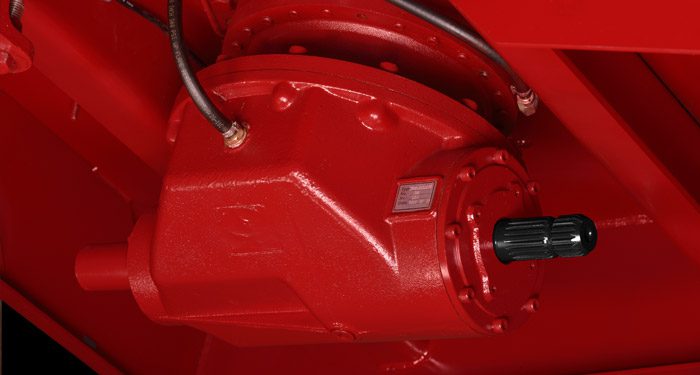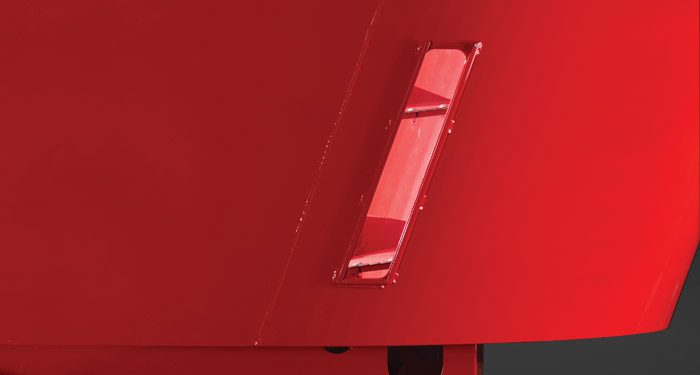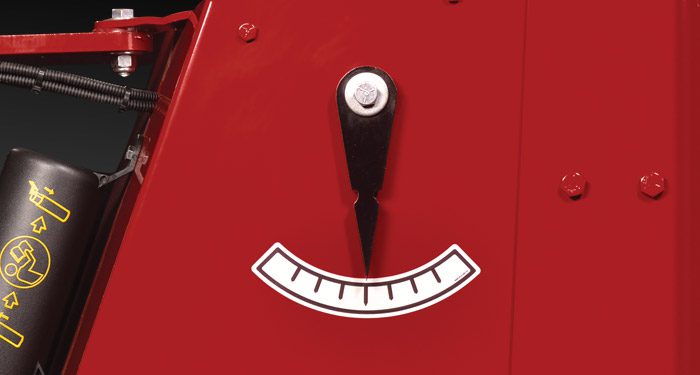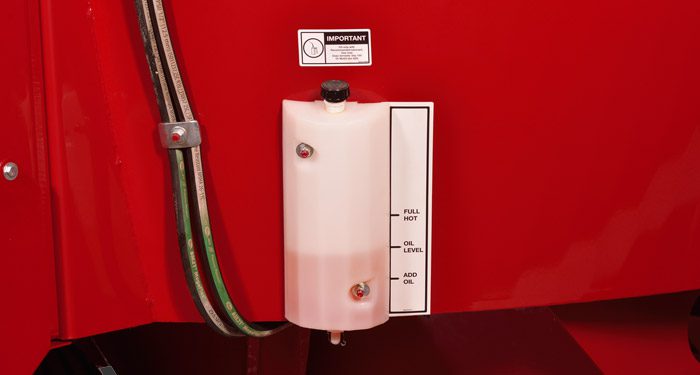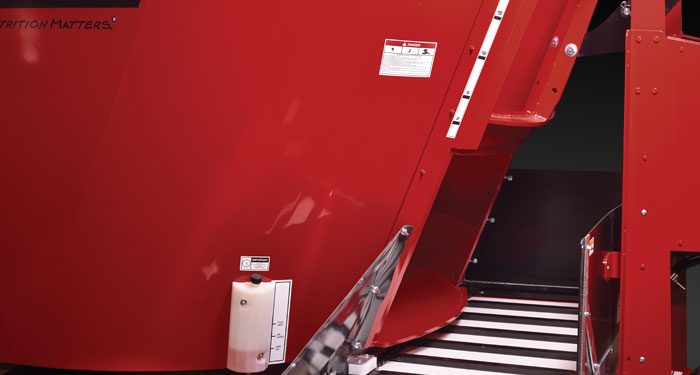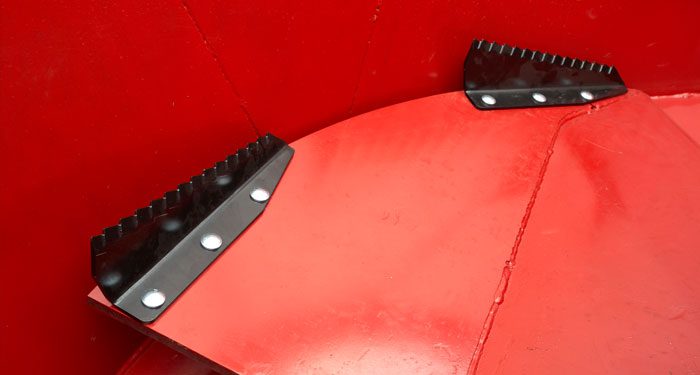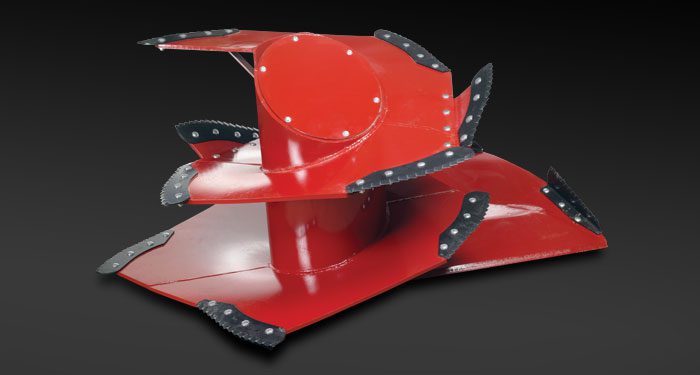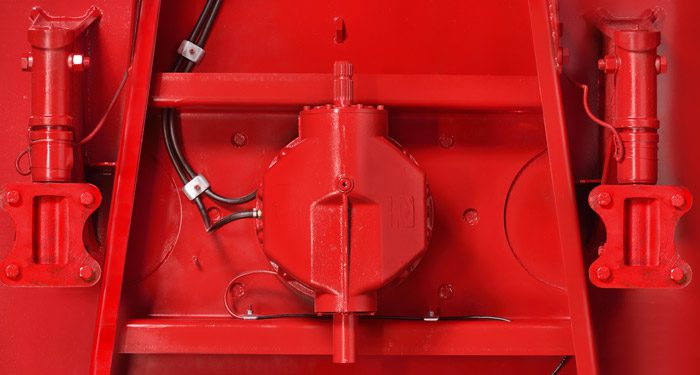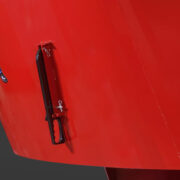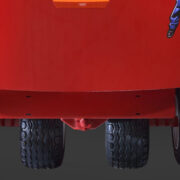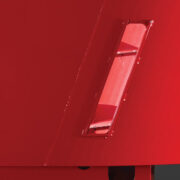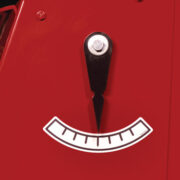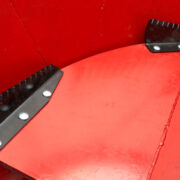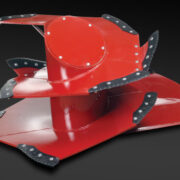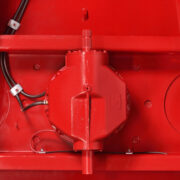 We have a Jaylor 5575, and it's our second piece of Jaylor equipment. We've only had to do regular maintenance on the machine, which makes using the mixer simple and convenient. – Ash Grove, Missouri
What made me buy a Jaylor mixer was that it was reliable and built solid. I love the cut length of the mix, the consistency and the increase of our cattle's dry matter consumption. They love the mix. – Ferme Champsélisé

I decided to go with a vertical mixer after I was tired with the mess of traditional mixers. We weighted the calves after the first year with the Jaylor 4650, and they came in about 6/10ths of a pound better than any other year. – Napoleon North Dakota

I see a well-blended mix with the Jaylor. It's evenly distributed, cuts uniformed grass lengths, and has excellent maneuverability. Our Jaylor keeps up with the demand of farming wetland and puts up with the number of miles we put it through. – Triple Son Farms

We have a 2500 head dairy herd, milking about 2100 head, while running 7 Jaylor mixers on all of our TMR work, milk cows and heifers, replacements, and some steers. – Robey Farms

We used to have to bring in dry hay to feed our cattle, but our Jaylor 5850 allows us to mix our own bales without loss or mess. As a result, the production of butterfat increased from 33%-37% after our first year! – East Cardson Colony