Jaylor is an industry leader in its class at quickly processing baled forage into uniform rations, eliminating cattle's sorting behaviour while eating.
Our Single Auger Mixers are ideal for feeding small to mid-sized dairy and cow-calf operations. Medium-sized beef backgrounding and grower operations, as well as large sheep and goat facilities, will especially benefit from the patented features of our single auger feed mixers.
The 5400 is a "low-profile" machine and ideal for use with smaller skid-steer loaders, or wherever height is limited. All Jaylor mixers come standard with the patented Jaylor augers and the full range of innovations, warranties, and with a full range of options to create your tailored feeding solution.
Three-Point Weigh System
Rapid Discharge Door
Galvanized Discharge Conveyor
Sloped Top Square Cut Auger
Tungsten Carbide Coated Knives
Welded Mixing Chamber
Structurally Reinforced Frame
Shear Bolt Protection
Mixer Level Indicator
Heavy Duty Single Straight Axle & Hubs
Mix Viewing Window
Restrictor Blades (2)
Adjustable Cast Hitch
Heavy Duty Planetary Gearbox
Patented Open Loop Oil Reservoir
Shaker Bo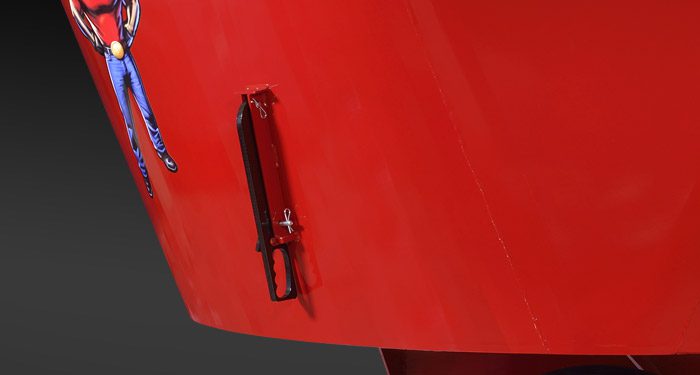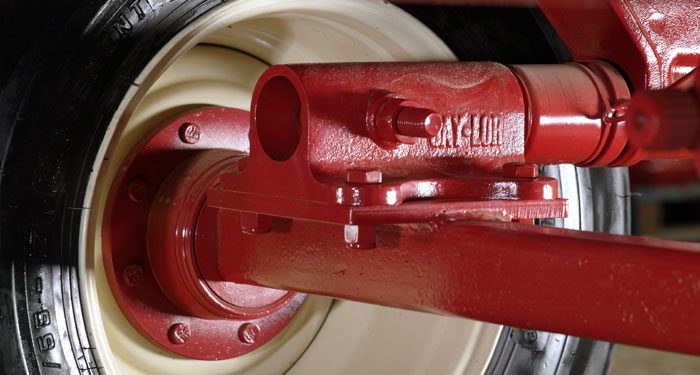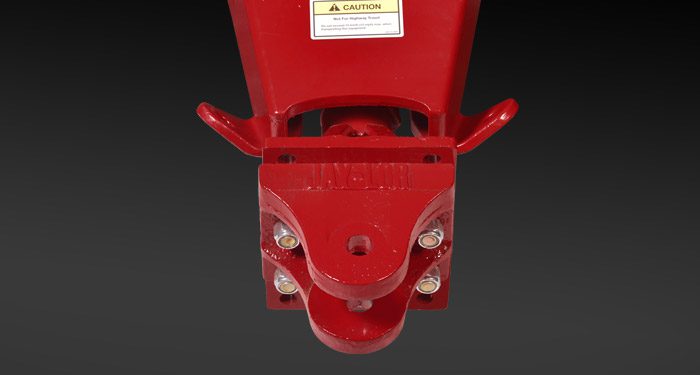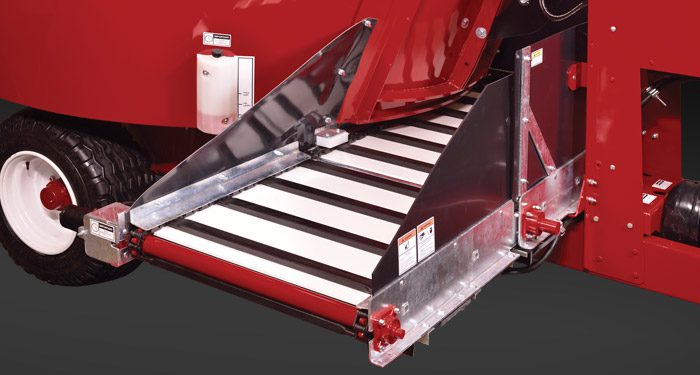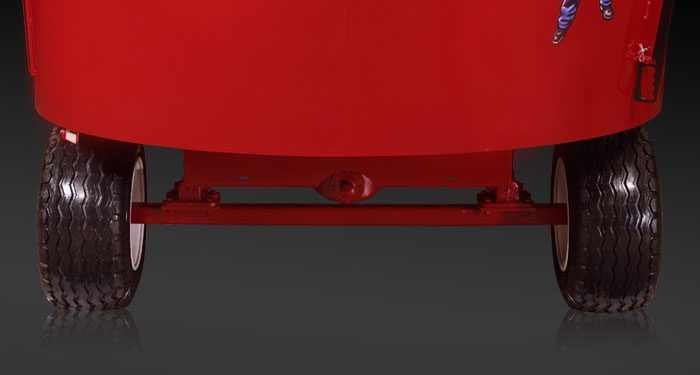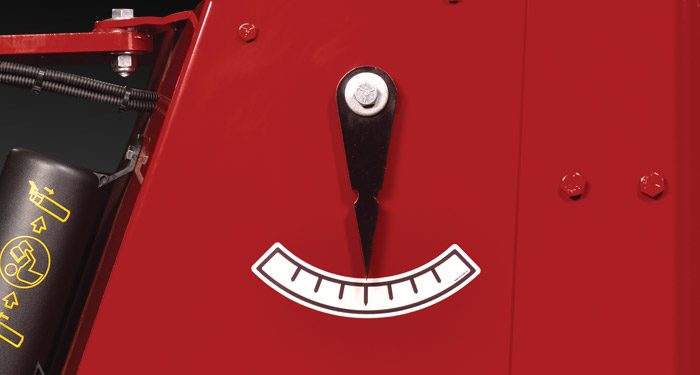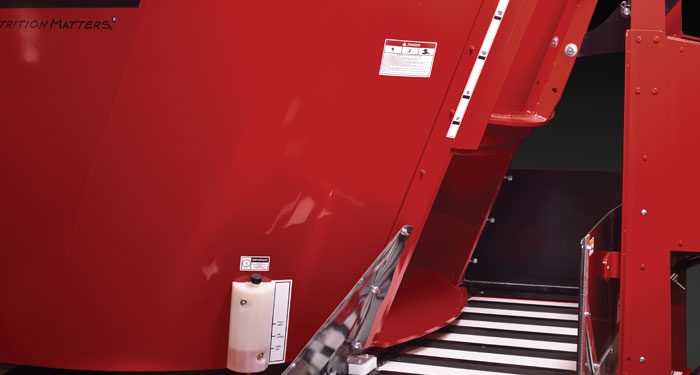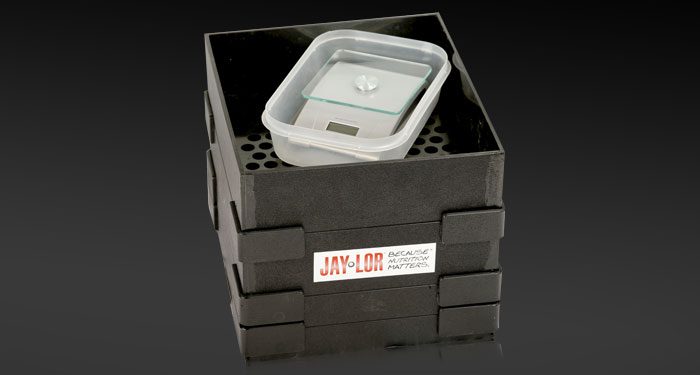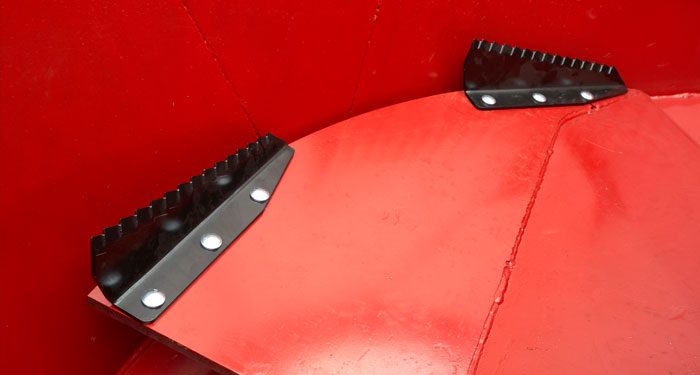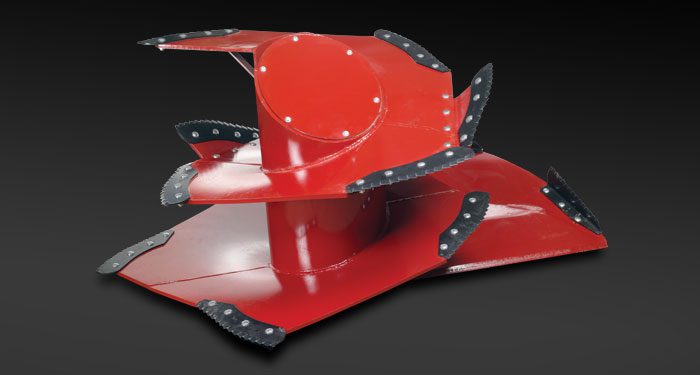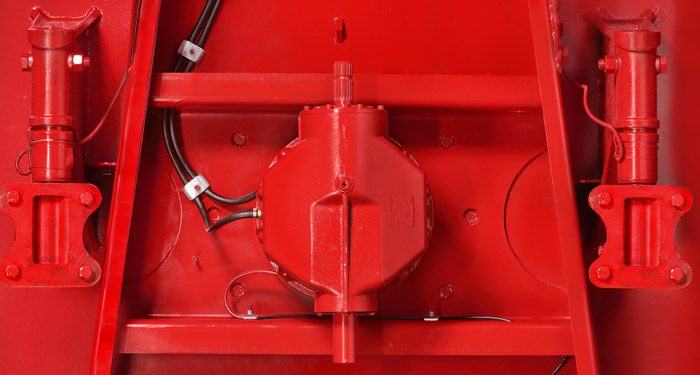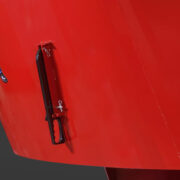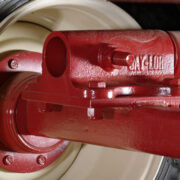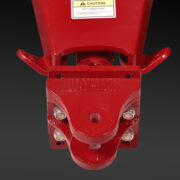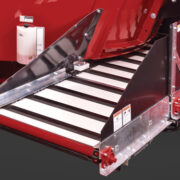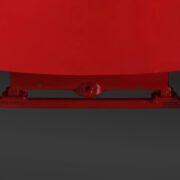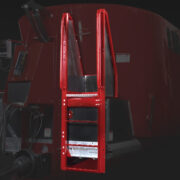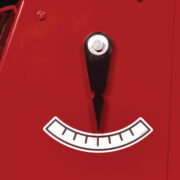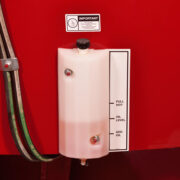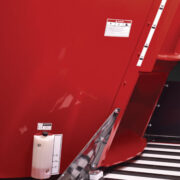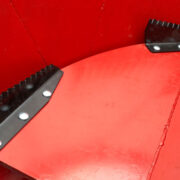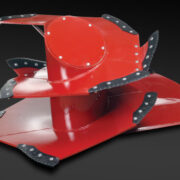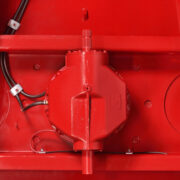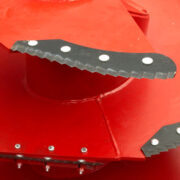 Our farm uses the Jaylor 4425 TMR Mixer, and it easily shaves off 30 minutes of our workday. No more hay flying out of the mixer. It's the Cadillac of all mixers. – Moyerdale Farms Ltd.

We noticed an instant change in butterfat production, dry matter intakes and more after buying a Jaylor 4425 TMR Mixer. We will never go anywhere else. – Ridgeview Dairy
We background around 1500 head of beef cattle and use the Jaylor 5575. We've had three machines, and they always get the job done right. – Seven Springs Farms

We're delighted with our Jaylor mixer. The freedom it gives us to put whatever we want into the ration is excellent. The mix is consistent is finished within minutes. The machine is well built, performs fantastic and is exactly what we needed. – Vanden Elzen Farms