Jaylor's Horizontal Quad, 4-auger TMR mixers are designed and built by cattlemen for cattlemen. Our years of experience with feedlot rations guarantees you the perfect mixer for your needs. Our Models H1650, H1850 and H1950 provide you with the right capacity and speed. All models are designed and built with the same rugged construction delivering extreme strength without excess weight. Our modern components provide finger touch control to assure power and performance that deliver feed accurately, and efficiently. With the best warranty and customer service in the industry, your choice of one of our mixers will long be rewarded.
Quad 4-Auger
Hydrostatic Pump
Hydrostatic Planetary Drive
Single Joystick Control
Hydraulic Reservoir
Mixer Body
Oil Resistant Door Seals
Gravity Discharge Chute
High Capacity Door
Central Grease Ports
Adjustable Chute Control
Remote Scale Display — LED Lights
OrbitEVO Intelligent Controller
Oil Bath Auger Drive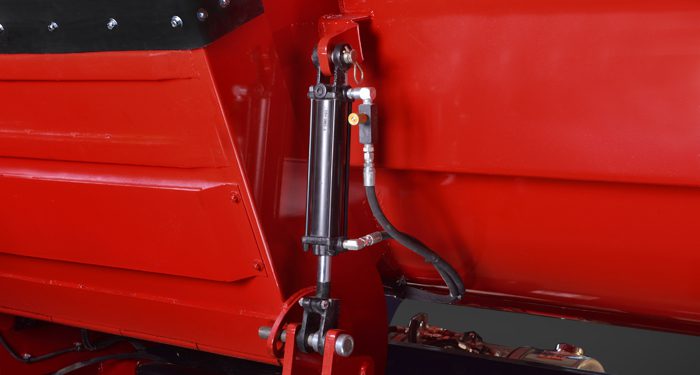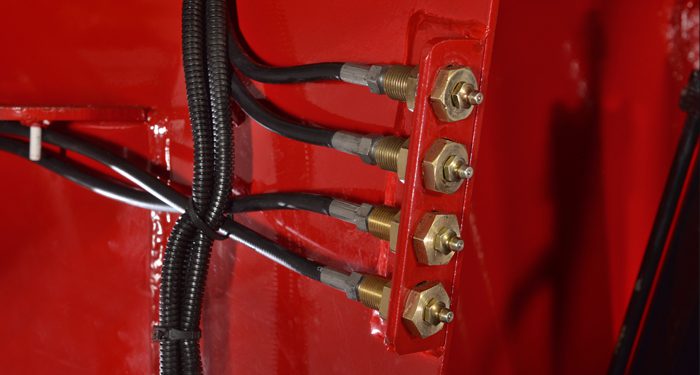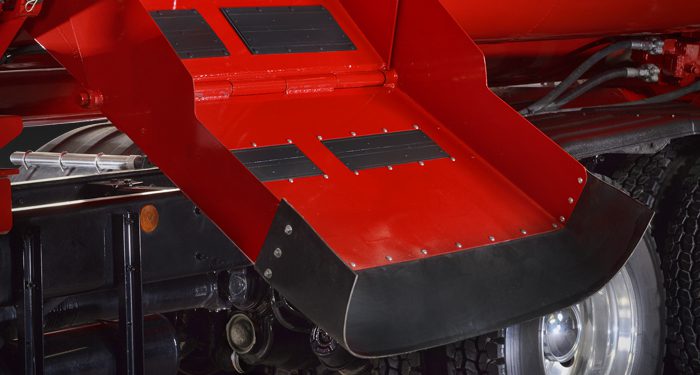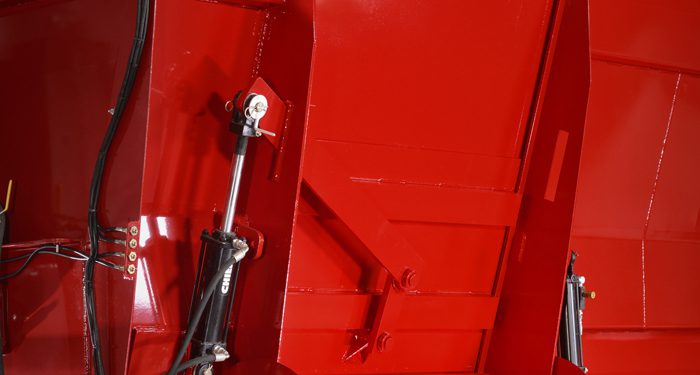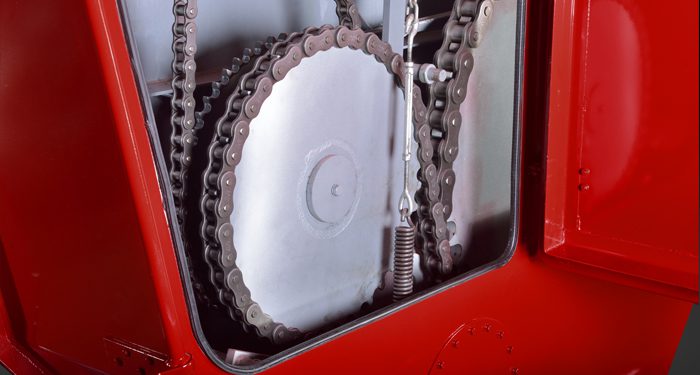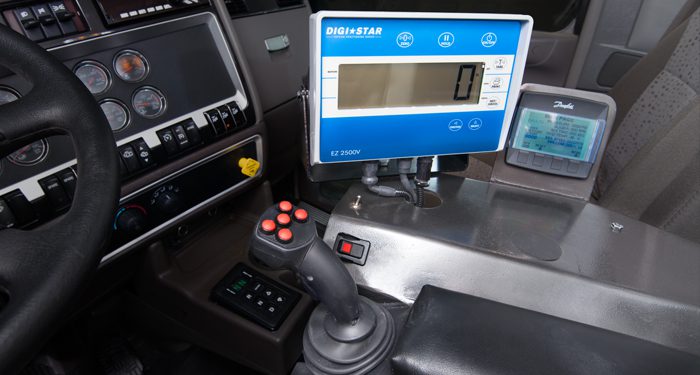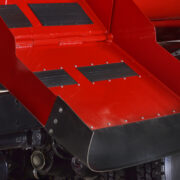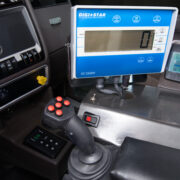 Having a 13,000 head feedlot means we throw a lot at our Jaylor mixer. We use french fries in our feed, and the Jaylor 51250HD TMR Mixer gives us the best consistency of mix and vehicle maneuverability.    – Piet Heger, Kasko Cattle Co Ltd.

Our Jaylor 5850 Mixer is the fifth Jaylor Mixer we've owned. We like to keep current with the latest technology, and the consistent mix and feed from the machine keep us coming back. Choosing anything else would be a step backward for us.  – Peter Armstrong, Armstrong Manor Farm